What else do you do on a pretty fall afternoon? Ya hang out in a smokin pot! Yes pun intended! Just trying ta be funny Possum's. It was a photo op. and I went for it! Todays message brought to you by the letter O! Why the letter O? Because t's round!
It's a freakin Sock Monkey! Get out of my trash can you stuffed sock!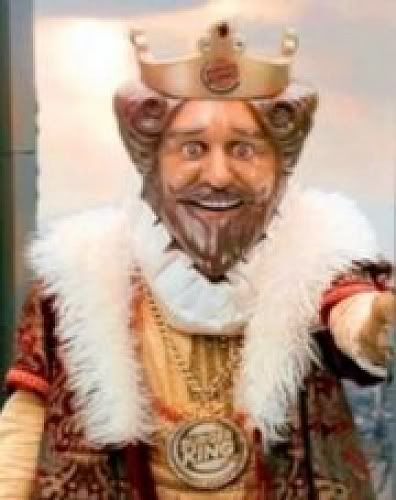 The Creepy Burger King guy!!! I just want to slap that costume head off of him!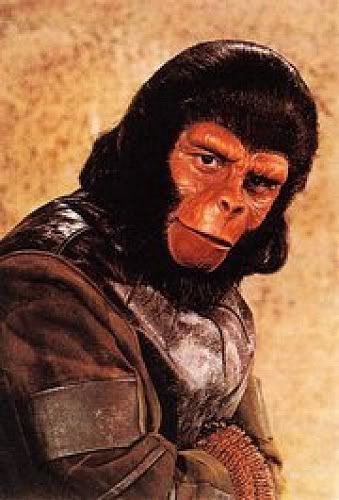 It's the leader of Planet of the Sock Monkeys!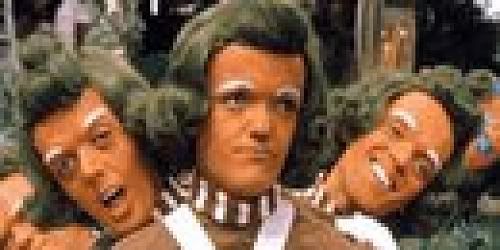 They've got a scary riddle for you!
Okay!!!! Who's trying to hang my banana?
Bubba