Good evenin Possum's! After my last blog of this mornin,I got to thinkin bout other Christmas stuff and was wonderin bout it over a bowl of Snowman soup,while suckin on some ribbon candy.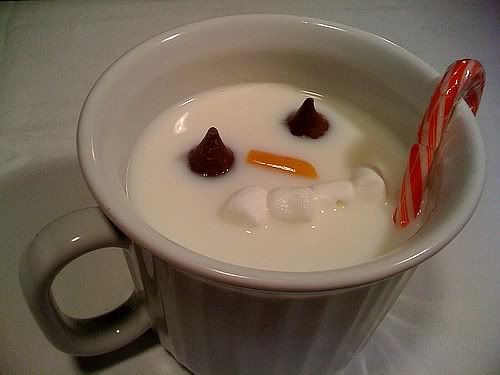 I have been thinkin bout Snowmen in the front yard! How very much more Christmasy can ya'll get? Now ya'll know I can't build a Snowman till february. Some how a Snowman on valentines day just doesn't hit the spot at t'all!
I started lookin around on the world wide web for these sculptures of Christmas beauty. Winter time yard art!
Some turn up really dressed up! Always got the smile on their icy snow faces.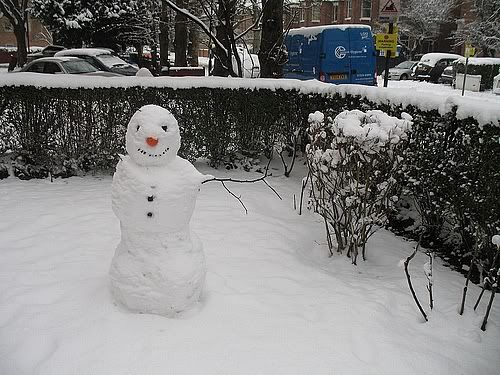 Twas a great day to sit around and dream of Christmas and it's makins of the histories and all. The snowmen are the funest I think. The high today in Nashville was 45 degress. Any snowman in this type of weather does in fact turn into snowman soup.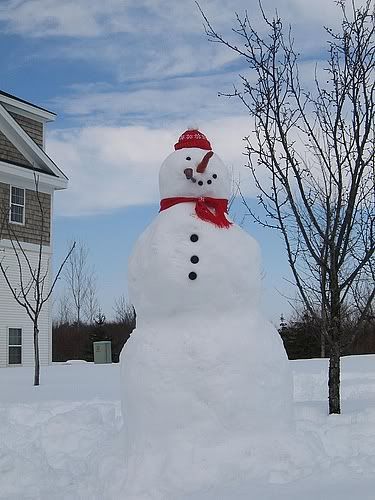 Happy Holidays Possum's! Bubba