PSSSSSSSSST! Hello Sock Drawer fans and Possum's! It has been brought to my attention that we have recently gotten 1527 hits on my blog!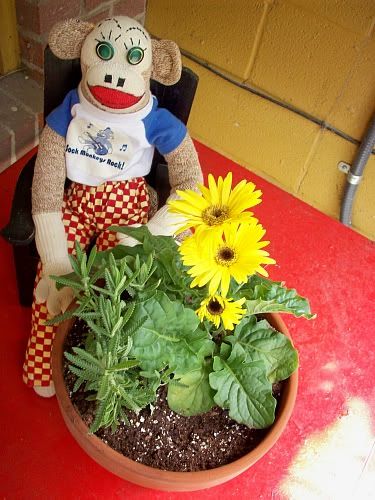 The summer is getten close to the end and school has started here in the south of middle tennessee! we'd like to take a momemt and thank our readers for the complete success of Bubba's Sock Drawer! If at anytime you guys have a request of anything you'd like to see ole Bubba doin in Nashville or surroundin cities....Just drop us a comment to let us know and we will do our best to accomadate the journey! We do have many day trips planned for future blogs.
My staff and I have the bestest times as we travel into the unknown. Just to give ya'll a heads up....This weeks blog will be a visit to an art exibit in town. I shall adorn myself with the artsy fartsy world and try to learn some culture. True...I am a folkart work of art myself and do enjoy a good intrigue. This jorney into the art world is a request that comes to us all the way from down under the table. No really!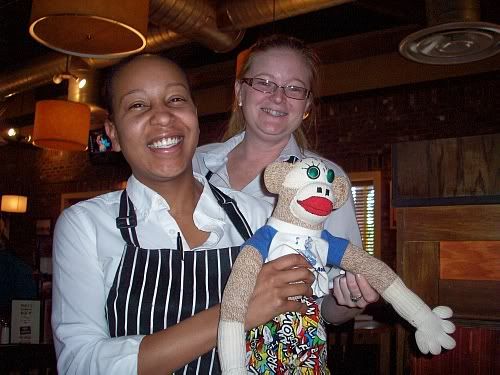 It made the waitresses giggle!
Well hang me from a shovel and call me Bubba!
Until the next blog...Bloom where your planted Possum's! Bubba