Kay Possum's! Here's the thing! The pumpkin pose for this year has been canceled and I'll tell ya'll why... I happened to take my celebrity self to Owen Farm fall festival today and I found a farm with many pumpkin poses and I decided this would be the thing this year. It's official! Fall time started Friday. This morning was the openin of the fall festival! I decided to go.
There were pumpkins all over the place! Rolled up hay pumpkins and all!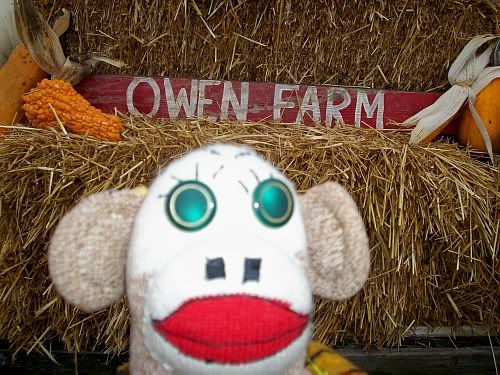 I was having the photo session of a life time!
There were so many pumpkins at this festival...my camera crew had a hard time keepin up!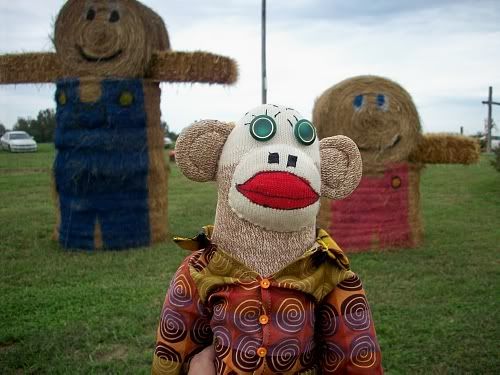 This was disturbin,but entertainin at the same time. Now I know these things are mainly made for children, but aren't holidays mostly for children anyway? We adults have to make our fun. But hey! It doesn't bother anyone that old Bubba makes his appearances at these funtions.
It signafies fall time and I do enjoy a good decoration. What better way than to do it on a farm right? Harvest time they call it.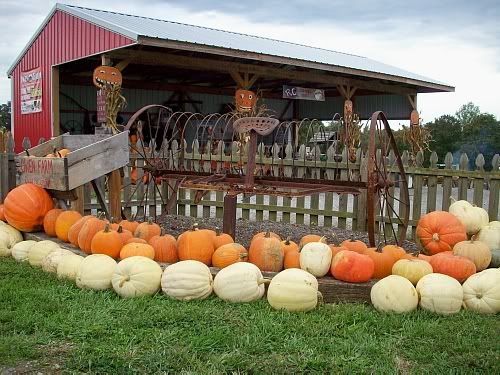 Lots to see on this outtin! My human grew up around the farm life and had a good time.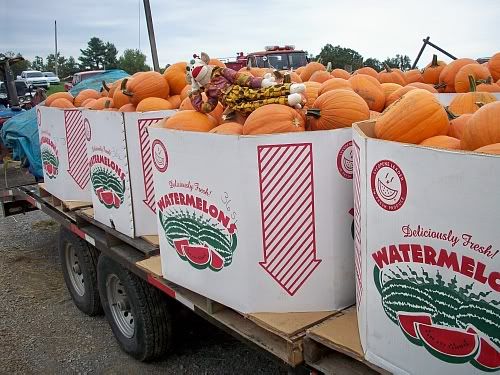 The winnin pumpkin pose for this year was a truck load of pumpkins! Wow! Right out of the pumpkin patch.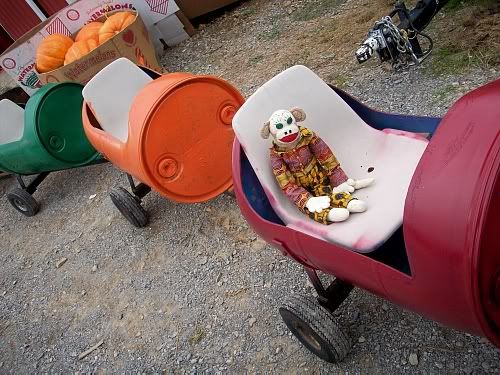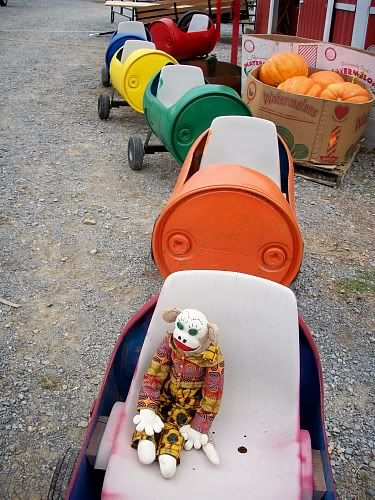 They actually made for train ride for the Kiddies out of barrels! Very creative I must say.
Happy fall time Possum's! From down on the farm!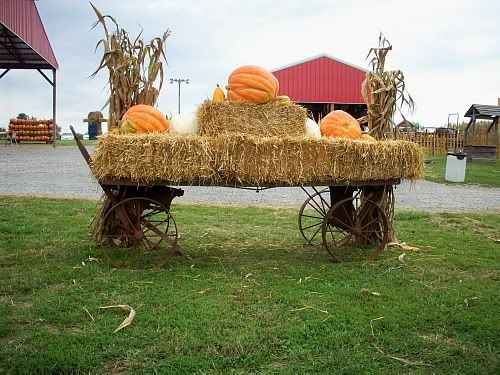 I mean everywhere we looked there was another pumpkin display!
The goat agreed!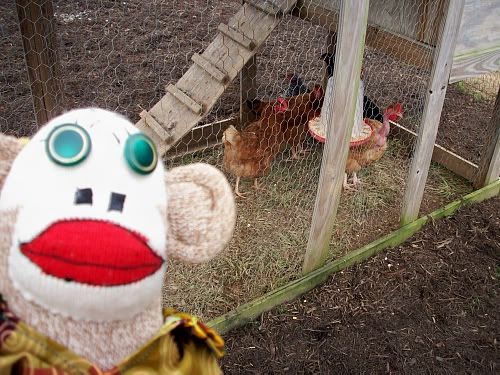 The chickens were doin the pumpkin chicken dance on such a jouyous occasion! I think I did stop and take out my unicorn horn and dance right along with them.
Ever take a bath in a corn field? I could have today! Not sure why this tub is out here in the corn field,but I'm sure the folks that own this here farm have actually taken a bath here at some point.
But Hey! I'm corny!
I started into the corn maze for a closer look at what this might be. Now I've been in various corn mazes in the past,but each one is different in it's own right!
Still walkin the corn maze........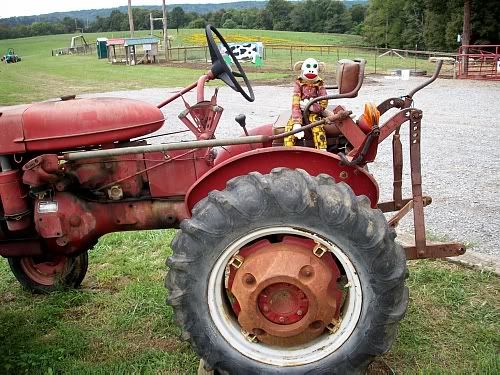 Now this is more like it! This one's for you JuJu! Please excuse me Possum's! JuJu is an old friend from my Atlanta days. Hey JuJu! I wavin from the tractor!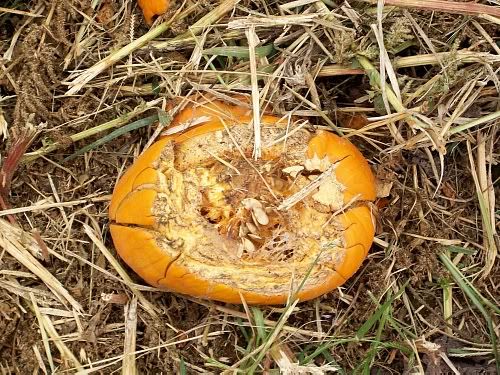 This is your pumpkin on drugs! Any questions?
So all in all...It was a good trip and about 30 minutes out of Nashville! Not bad for a Saturday outtin!
This is Bubba's Sock Drawer rollin up it's socks for the day! Have a pleasent and happy fall weekend! Bubba