Hello Possum's! Been scouttin around town for the perfect pumpkin pose for this year. I haven't quite figured out where it will come,but it will come!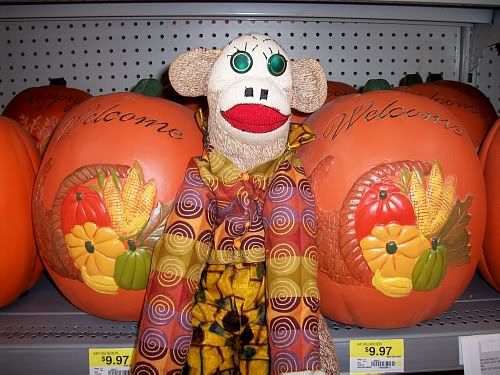 Harvest pumpkins that are ceramic? Not hardly! It takes the charm away! Harvest of what? The local Kroger store? Harvest only down on the farm! My Kroger has had produce all year round! Harvest has already happened in my book. It's clearly a city thing.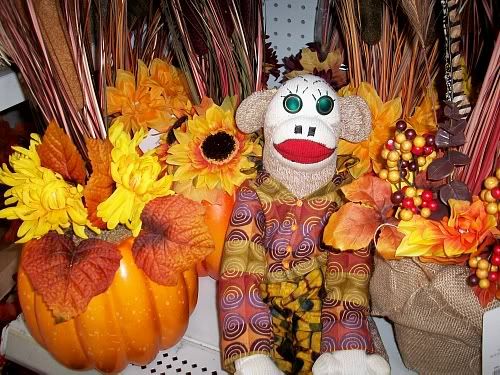 Not what I'm looking for!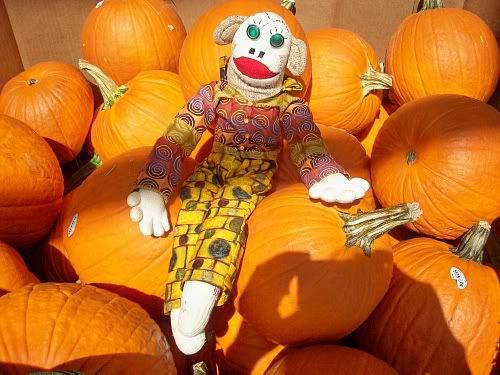 I'll keep tryin Possum's! Bubba out!