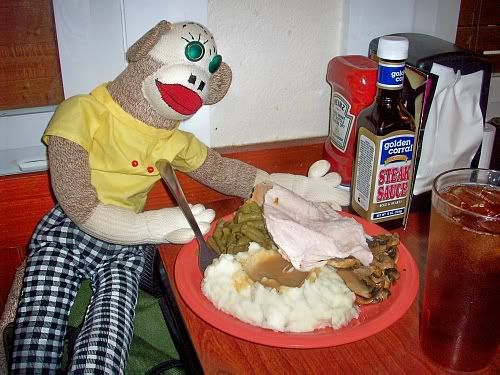 Hello my November Possum's! Watch out road kill! This is the practice shot for the feast on it's way! Lot's goin on in Nashvegas!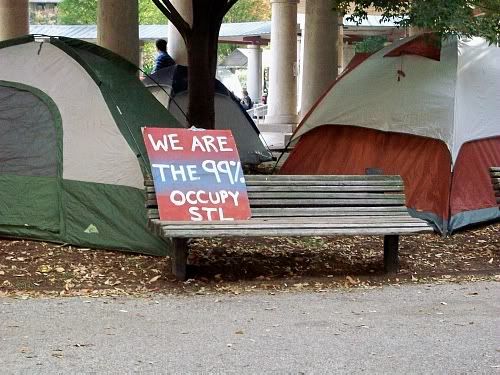 The 99%? Well they arrested them out in front of the Capitol buildin the night of the 8th of October. The Tennessee Govenor said they could be there if they were peaceful and could pass the health department in spection. They were peaceful and they did pass the health inspection...but yet the Govenor turned around and ordered them all to be arrested! How screwed up is that? The Judge on the case let them all go! He claims that it our right as Americans to protest. Now the Judge in question? Is under investigation for up-holdin the law! Really Possum's! I myself thought that was what his job was! Really ticked our Governor off! I give it the finger!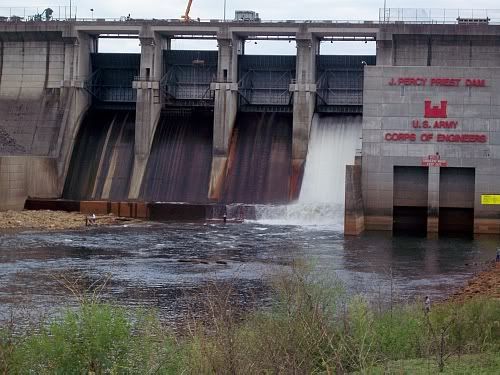 Dam Possum's! I mean really! I guess it ticked him off more that they met his requirements! We have walked through that capitol court yard many times durin this stand-off and have never seen any problems of any kind. They sit around their tents and don't bother a livin soul! It hasn't even hurt tourism!
I'll just sit here in my bubble bath and contemplate the next Thanksgivin practice! Let's eat!!!! Bubba