Tuesday, September 20, 2011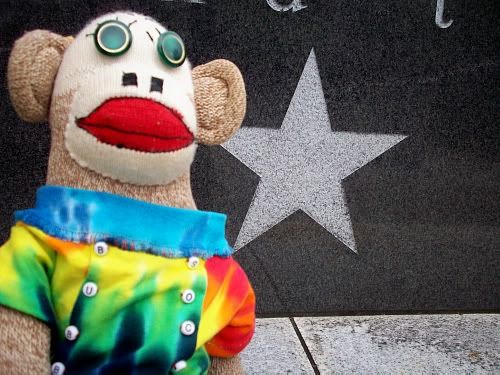 Hello Possum's, Gladiators and all around road kill! It seems another Tuesday mornin has rolled around and I'm sittin here polishin my Nashville star! The coffee has already flowed a river through my house and am I wowed by Chaz Bono's Dancin with the stars performance! I caught it on yahoo this mornin! Work it Mr. Thing! A big congrats for his Stellar dancin!
The rain has moved into my area the last couple of days. I say! Fall time is here! Our cool temps are welcome into my Sock Drawer! I'm already startin to see ad's for the fall festival thing! Got one planned for this weekend! Ya'll stick around and I'll show you what I get into. Are ya'll waitin for the traditional pumpkin pose for this year? Every year I try and come up with a different one. I'm already seein the Christmas stuff makin it's appearance in the stores. Their tryin to get us rollin with the Christmas shoppin. Let's see here....unemploment on an all record high! Christmas shoppin? Yeah right! That'll be interestin.
I sure hope you guys have enjoyed the Utube videos I put on. The Kia commercail? My favorite! Hope you guys have a great Tuesday! Bubba
Posted by

Bubba S. Monkey
at 8:17 AM
No comments: