It's a great day in the mornin Possum's! Beautiful day to out in the garden with my coffee! Strollin through the flowers hummin a little song as I go!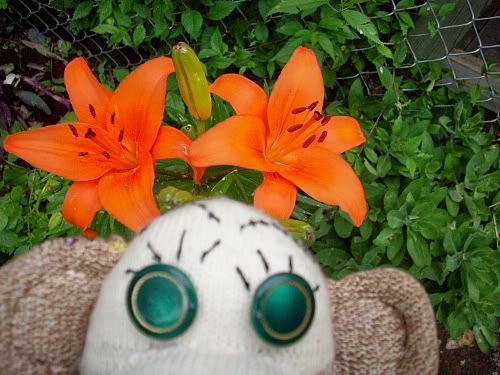 Peekin at the wonderful things I find. The air is cool and the sun is shinin! The birds are singin and happy to be in their nest.
Breath in the fresh air! Breath out the stresses from the past week. Now didn't that feel good?
Poppin through the posees happy as a clam!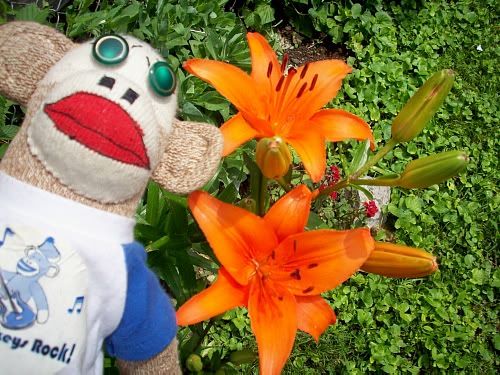 Have a happy weekend Possum's!! Bubba