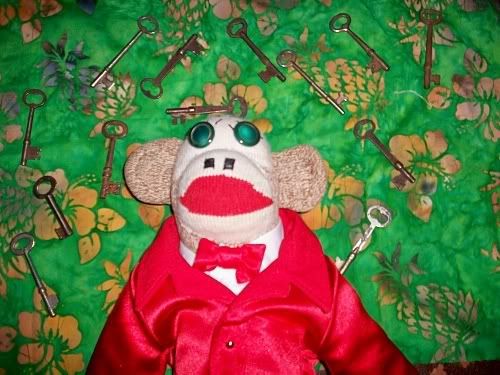 Back in the day,Saturday mornin cartoons were the thing! They'd start about 6:00 A.M. in the mornin. By noon they were all over. H.R. Pufnstuff was our favorite in the 70's. And still is here in 2008. We have the complete boxed set.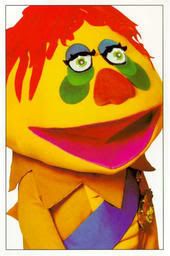 And here he is. He's your friend when things get tough. And rightfully so. Sid and Marty Krofft were the coolest! We grew up with them bein at Six Flags over Georgia. They had a puppet show there. Was one of Mike's favorite things ta do.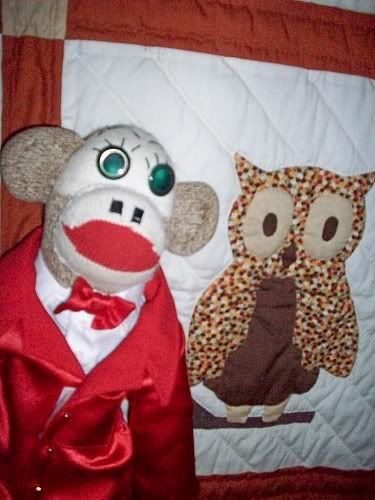 Traggedy stikes this mornin as the Hurricane has hit Houston Texas. Floodin has occured as 11 foot waves hit the shore. Many folks ignored the warnin to leave. They are now callin for help on the 911 system. Let's all pray for them. May God keep them safe.
Hope ya'll have a great weekend. Bubba