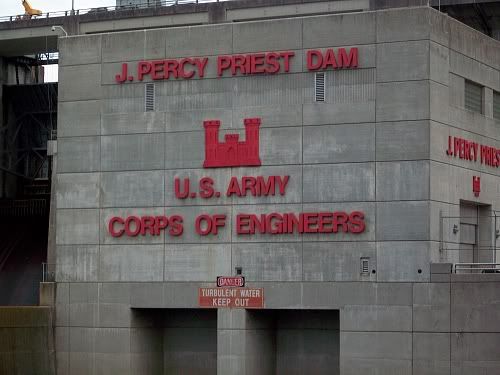 A Celebrity Sock Monkey never sleeps Possum's! Here I am off to another adventure. This one is a fun one. Why ya'll ask? Cause I get to say DAM! I'm usually not a swearin Sock monkey. But try and stay with me on this one.
We drove to the Nashville Dam. Quite an interestin thing to see. I was curious to see it. I saw the sign from the highway and decided to stop in for a glance! I'm a Unicorn!
I don't really know why but there is a stone room with faucets inside. That's all there was. Nothing such as a restroom at all. At least i could wash my hands. There was the strangest dead fish smell in the air upon gettin out of the car on our arrival. Putred smell is was!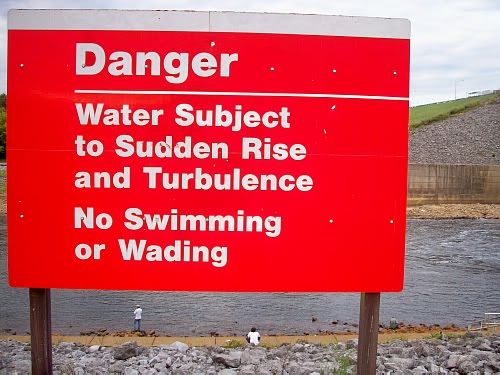 DAM, DAM, DAM, DAM, DAM Possum's! I mean DAM!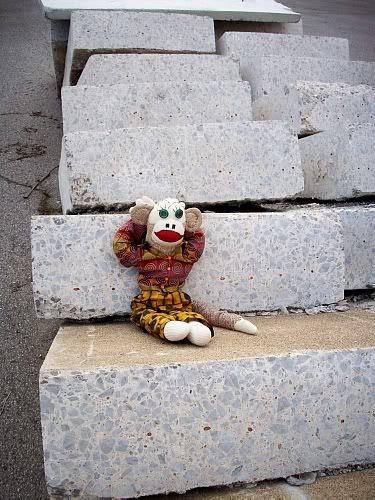 I sat back on these cement slabs to watch the water pour through like a waterfall. A smelly one at that!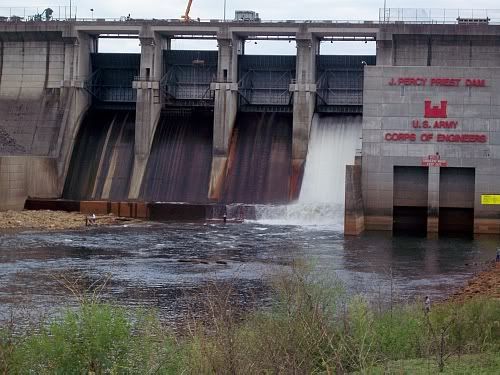 That's all for this DAM Blog! Close the Sock Drawer! Bubba