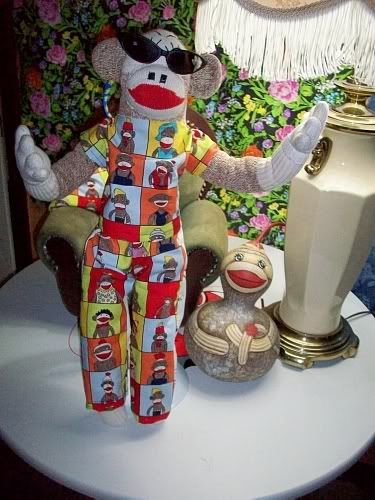 The suns up and that's an amazin feat considerin that we had storms all day yesterday! Hellllloooooo Possum's!!!! We seemed to have made it through the night and awoke to the brightest sun ya ever did see! I had to sport my sunglasses just ta get out of bed! The sun came peekin in through the curtains to blind me upon first eye open. Aaaaaawwwwwww rays of sun! A glorious day it will be! Popcorn! It's not just for breakfast anymore!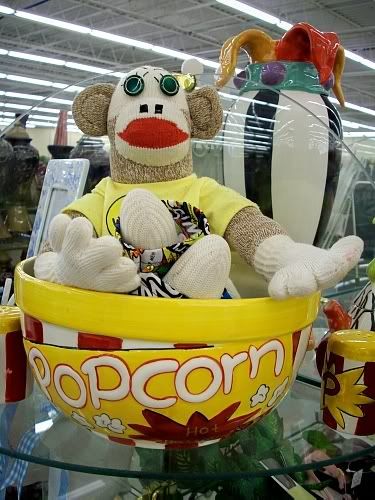 The coffees already been poured down! The first 55 cups was great! Just kiddin. The popcorn is to soak up the shakes I get from the coffee. Now I can run around all day like the craziest Sock Monkey ya ever did see!
In the swing of things, the new Hop movie is out! Hence the chicken cupcakes. My human knows James Marsden so we need to go and see the movie someday. James is in Nashville every now and again.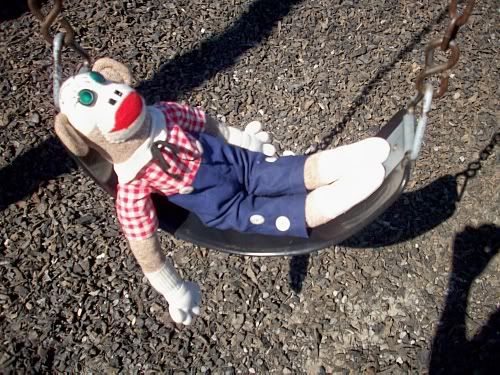 Tryin ta get in the swing of things as the mornin progresses. Who knows what the day will hold. Here's ta ya'll on your way ta work. Have a great and wonderful day! Bubba