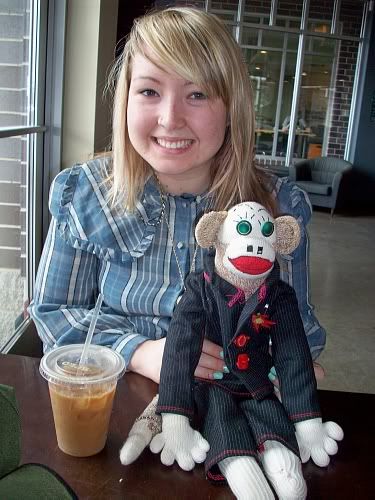 Every body say hi to Heather! Hi Heather.....
Heather and I are sittin here on a rainy day in Nashville. I'm a Sock Monkey with an enquirin mind! I was wonderin how many folks have seen the new Keith Urban video? Go Nicole! The video has been displayed on Yahoo home page today.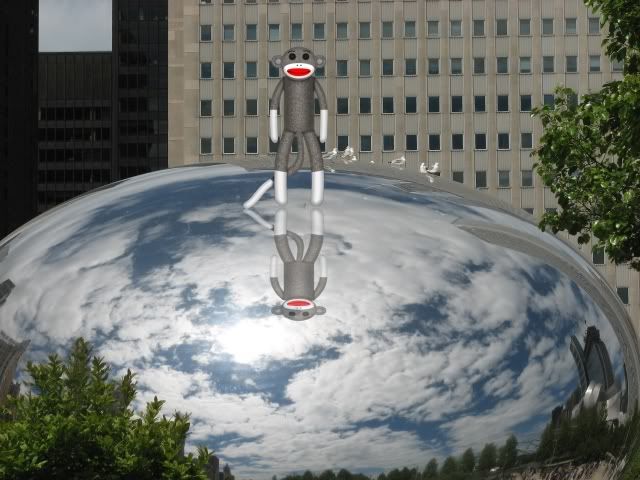 Sock Monkey moment in a hot tub! And then...
RANDON DANCIN!!!!!
This is Bubba on the sofa with carrot cake and a fork!