It's the black and white of things in the job market these days. The news reports we're in recovery,but the jobs aren't coming. My Dad,once an employee of Whole Foods Market, Let him go for completing his job duties. He has never been fired for doing his job before. Word on the street is Whole Foods is in many lawsuits for firing people illegally! And may the judge throw the book at them! Sent out many resumes to jobs your qualified for and then some. Jobs listed on Craisglist that never answer you back. So why did they even list them if they aren't interested in fillin them in the first place? The world is a messed up place Possum's.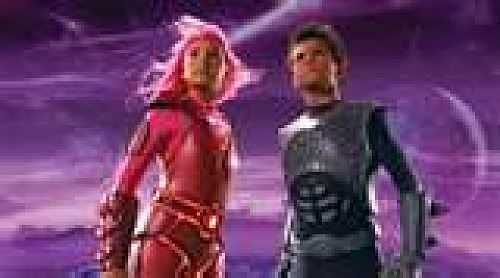 I shall cal in Sharkboy and Lavagirl! Don't-cha wish it were that easy?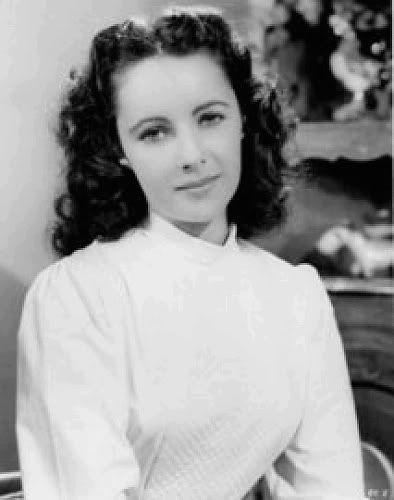 On the sadder things on importance, our beloved Elizabeth Taylor has passed away! Another one of the greats has left us! Sad Possum's ,very sad. We love you and may God bless!
Dear Babs is still goin strong! Here she is in her new book! The legend continues. That's the word here on a beautiful Wednesday mornin! Have a blessed day! Bubba