TGIF for Mike today. I know it's only Tuesday,but Mike's off for the next two days! Wednesday and Thursday party! Mike and I did go to ITunes last night and buy a couple of songs for our library. Now if we could only get them onto our Ipod! Savannah Jane is comin over tomorrow to show us how to do this very thing.
This is Savannah Jane. She is Mike's walkin partner. They are losin weight together. Their gonna walk in the park tomorrow and then come here to our house for the Ipod downloadin! Isn't that excitin? I sure think it is.
The town house next door to us has been sold. The new owners are remodelin it. They have gutted it. Lots of construction goin on. We hear hammerin and the like. Not to bad. There are block walls inbetween each unit for fire safety.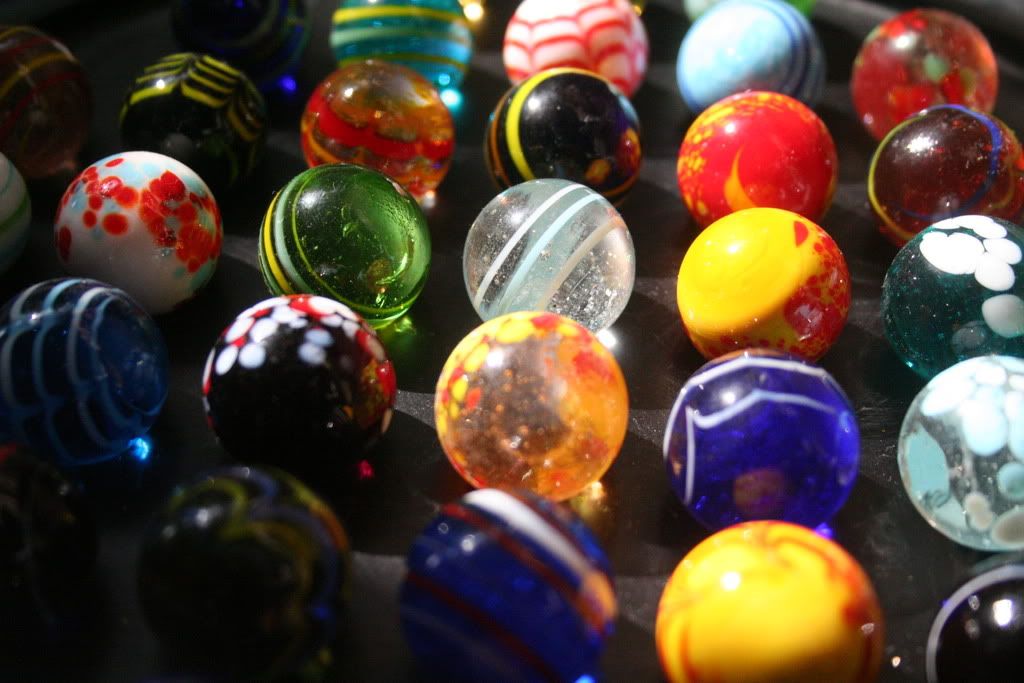 Hey! I lost my marbles! Oh....here they are. Sorry for that Possums. I am a Sock Monkey after all. Aren't the colors pretty? I love marbles. My favorite ones are the swirley ones.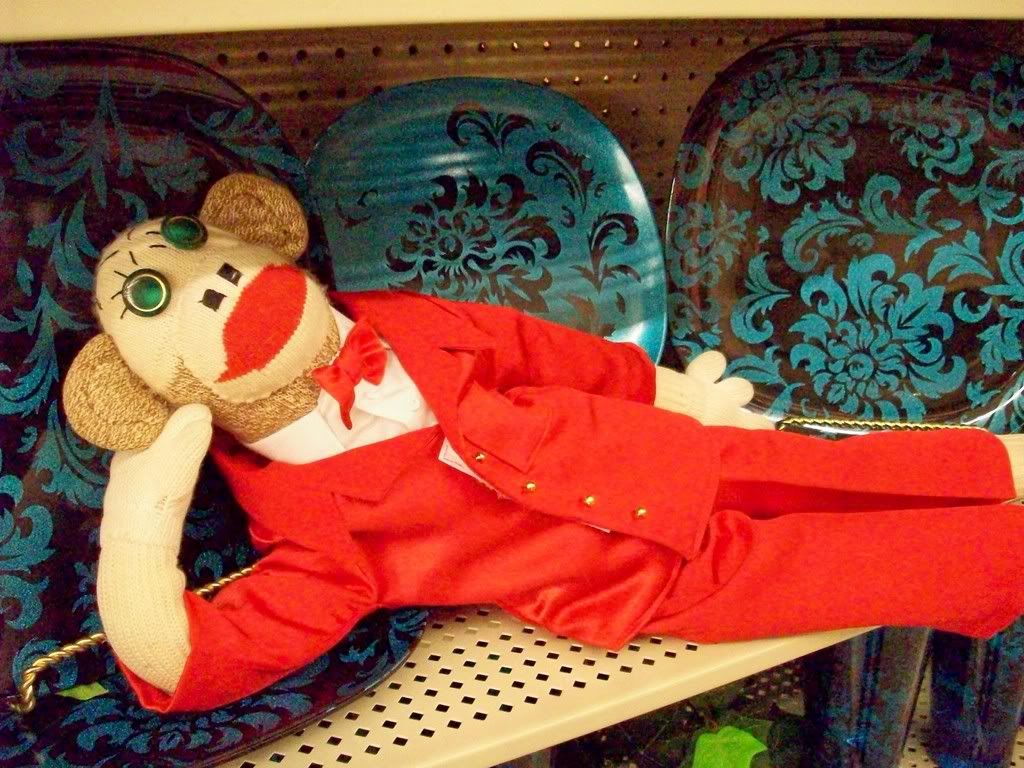 The forecast for today calls for rain and it is overcast at present. No rain in sight as of yet. What a shame Mike can't stay home on this rainey day. He loves stayin home on rainey days.
That's the way the rooster crows. The hens all swoon when he does so. They think he's hot! The chicken stud. The little yellow chickens they produce are darlin! That's my Tuesday blog. Bubba