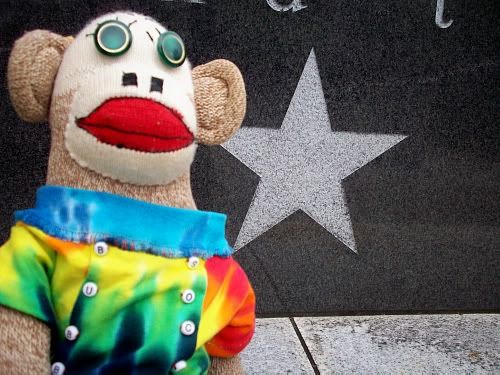 Like what am I suppose to do Possum's? Write my name on it with a sharpy? Go figure Nashville would present me with a star of my own and have to take care of the inscription myself! It's a little bit country. A whole lot of country if ya'll ask me! So....I've been on a new journey! State museum!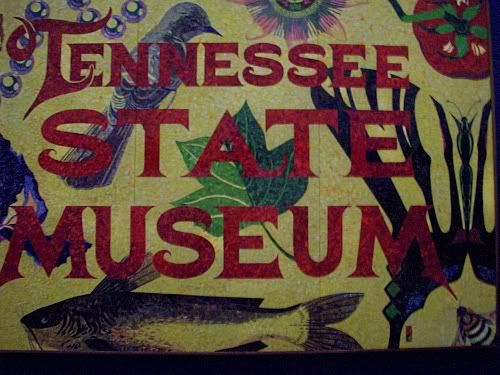 Egytian relics and revivals! Wonderful things from Tutankhamun's tomb! Was something else Possum's! I had to go and see the relic's for myself!
Statues of pure gold!
These things are from 1333 BC! The beauty and art work alone were true worth the trip of wonder. I was afraid of the curse itself and looked around every corner before carrying on my tour of the deceased and his belongings.
I was truely amazed at the sight of these things! We Americans can only dream about in movies and Tv shows we watch.
I marvel at their artwork! The fine craftsmanship that went into each and every piece! A true sign of wealth and royalty of the day.
This is the golden Funerary Mask of Tutankhamun! A radiant portrait of the young pharaoh in a mask of solid gold, found resting over the head and shoulders of Tutankhamun's linen-wrapped mummy.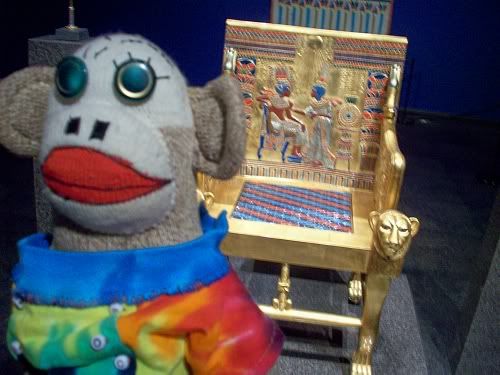 Golden Throne and ceremonial footrest
This is the mummy itself wrapped in linen and many jewels laid to rest on top of his body.
The museum knew I was comin in advance. They had prepared the stage for my celeb status. Not fair Possum's! Foul play!
I leave you with these treasures in mind and close The Sock Drawer on another day. Bubba