Mike and I got to the library pretty early this Morning to find the operation hours of today very disheartening. They don't open till 2:00 P.M.! What the Sock Monkey is this kind of jargan? Not sure why, but they usually are open at 9:00 A.M. , so what do you do in the meantime when this happens ya'll ask?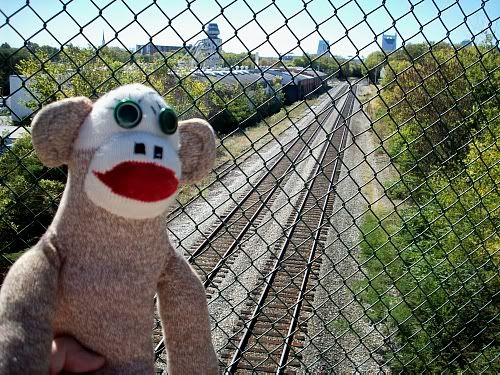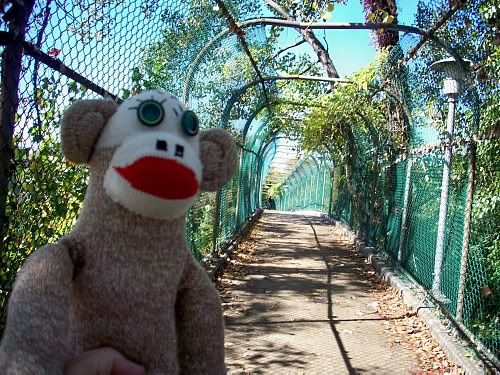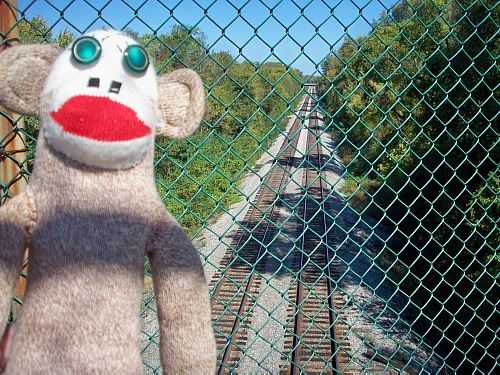 That's what-cha do while ya wait on the library opening! LOL!
Once inside the noble book stacking place...I found myself standing under the reading light of the day. I looked left, I looked left and didn't know where to find the Twilight series books. I walked right up to the desk and ask! The guy was ever so kind to come out and show me to the shelf where they should be housed. Only the fouth book resided there in the spot. The other had been checked out! And why not? They are exciting books to read.
I looked once more to be sure they had not been moved out of place. Nope! Definately not here! Mike and I decided to head down to Kroger in search of the books. They didn't have them either! What's the world coming to? Suddenly the light comes on in both our heads at the same time! We turn and look at each other slowly. To the batmobile Bubba Mike said and away we went! We had remembered Mckay used books store! They had them all and at a fraction of the cost of the original price! We bought the third and fourth books and hurried back to the car. So now back home the reading has begun! Cold whit skin Possum's!
Bubba