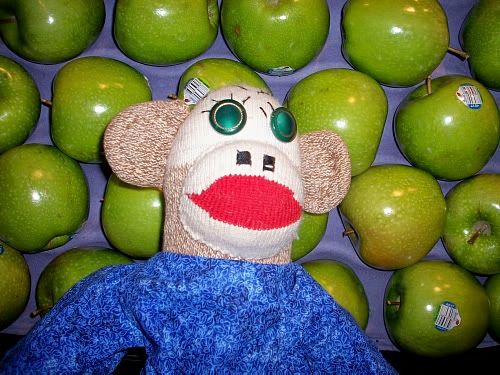 Apple Possum's! And a great fantabulous day with many blessings in it! Socks alive and many returns to the livning! Nothern beans a cooking on the stove for dinner. They are smelling good as they simmer with the ham chunks in the pot along with them. Goes good with the overcast day and sprinkling rain. Seems rather chilly out. I'll bet there is gonna be colder weather this evening. Twill be reading more in Aclipse tonight. Mike and I are about half way through the book. The story is good and interesting.
Scooby sleeps peacefully as we read our story. Joey is across my lap. Mike snaps the picture for the cuteness of it all.
Have a great day Possum's!
Bubba