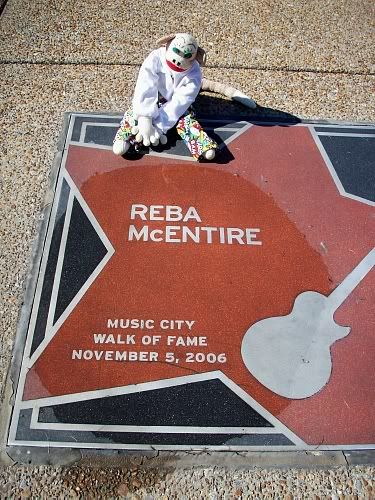 Greetins from the city of Nashville Possum's! Mike and I decided to head down town and walk about. Here I am at the walk of fame right across from the Conutry Music Hall of Fame.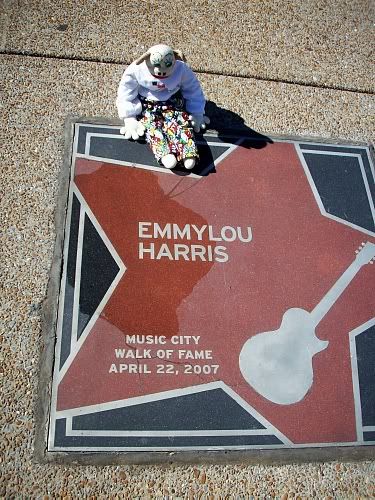 A bright brisk cool mornin. Made for a great day for a walk in town.
Celebratin Labor Day I took the time to stop and smell the roses. Ain't that's what it's all about?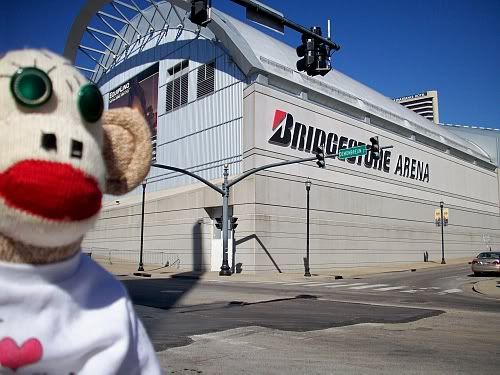 Here is the famous Batman buildin. Mike and I can see it from our backyard.
Pardon me while I take care of some business.
We walked around the streets of the city just so ya'll could see what's what.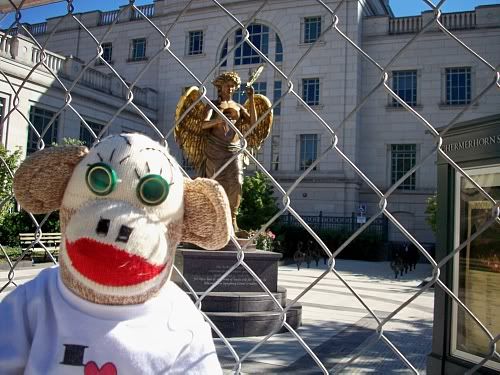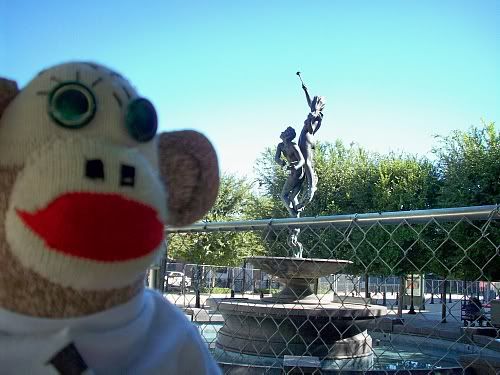 Here we are at the Nashville symphony house! Pretty buildin!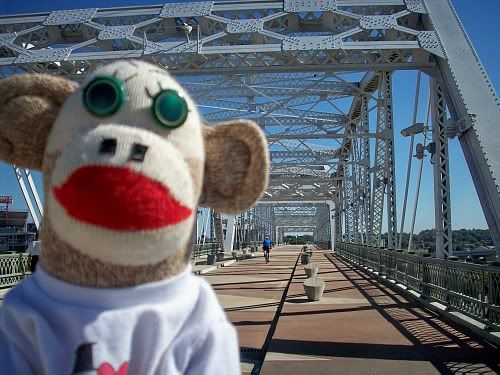 This here is the Shelby bridge. It's a bridge ya'll can bike or walk across.
The Nashville statdium Off in the distance.
And there ya have it from the city of Nashville TN. Happy Labor day Possum's!
Bubba