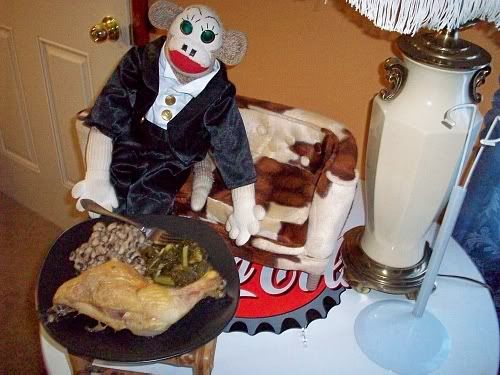 We made it through last nights partys and feelin mighty fine this first day on the New Year! I'm sittin here having my New Years day meal! Black eyed peas and turnip greens with a chicken thigh on the side!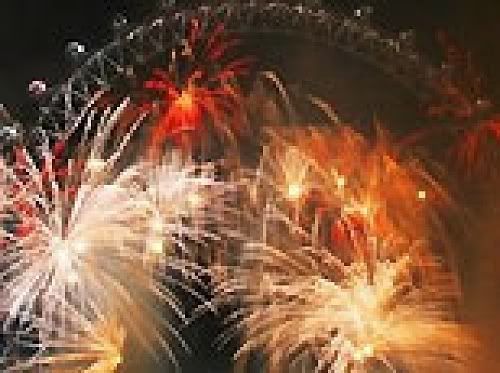 The fireworks of last might were really great! Mike and I stepped out onto our front porch ta watch these great lights in the sky!
Ya'll will have ta for give me for not gettin my Halloween Pumpkin carved,so we decided to do something different. A happy new year pumpkin! And why not? Just before ya'll put away those Christmas lights for the year,ya can stuff them in your Pumpkin!
This is what it looks like with the lights off! How cool is that?
Next stop ya'll ask? Flipflops for spring! Happry New Year ya'll! Bubba